Let's build something great together

Software Development
Transform your business with intelligent, custom-made Applications. Profit from innovative solutions for your business processes.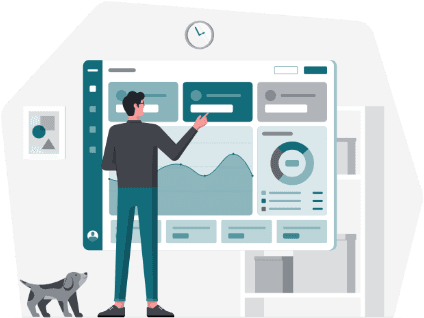 Consulting
Realize your innovative potential and accelerate your company growth. Achieve competitive advantages and differentiate your business with competent consulting through Vertical Acceleration.
Teamwork
Simultaneous editing and real time data transfer to improve your collaboration
Planning capability
Organize your processes and information consistent with your field of activity and with your colleagues
Target-oriented
Set goals and tasks, modern methods, that you monitor progress with
Growth
Designed for growing companies with scaling server solutions
Cost savings
Transparent and flexible solutions instead of rigid and costly fullpackages
User-friendly
Intuitive operation, high performance and a focus on UX
Welcome to Vertical Web Solutions!
We are an innovative IT company specializing in custom software solutions. Our dedicated team uses cutting-edge technologies to optimize your business processes and help you achieve your goals. Our vision at VWS is to enhance people's lives, which is why we develop solutions that drive innovation and save you time, so you have more time for the things you love.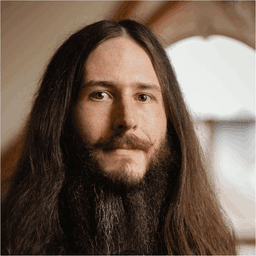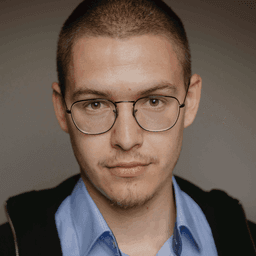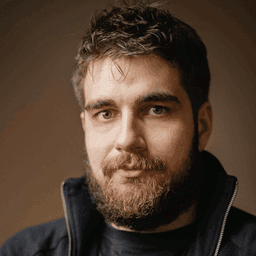 Write us!
Interested in a collaboration or you would like to know more?